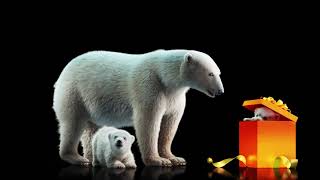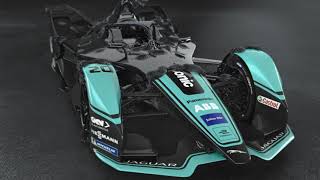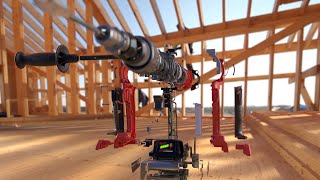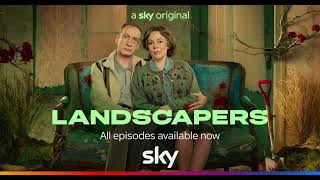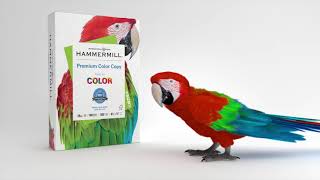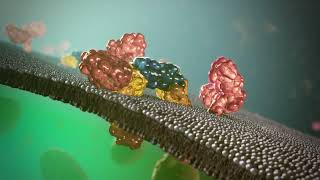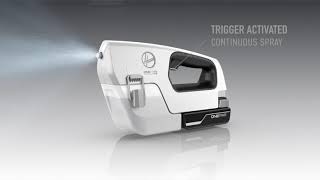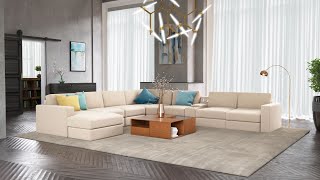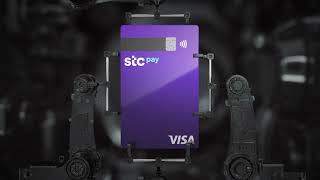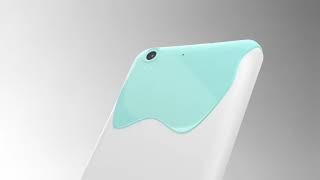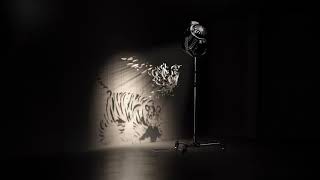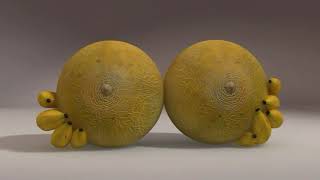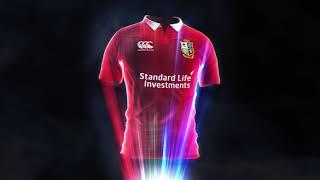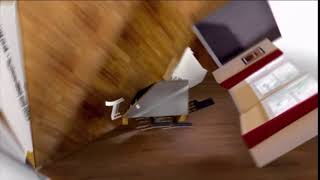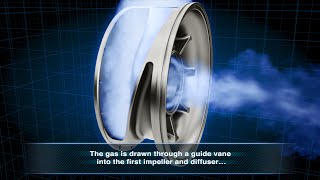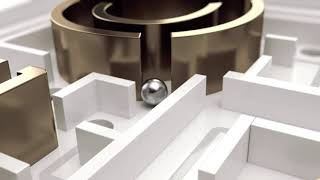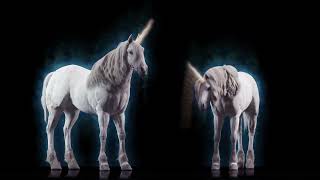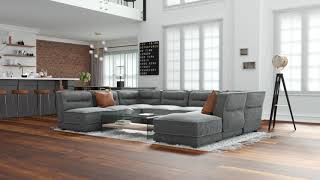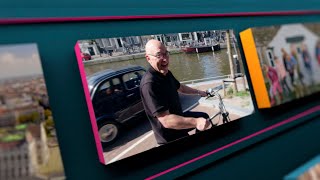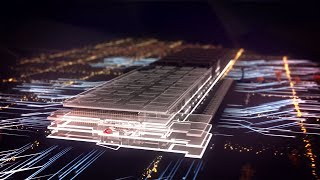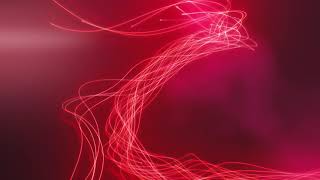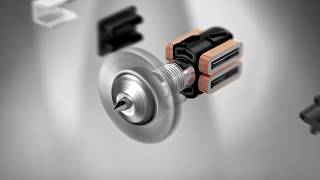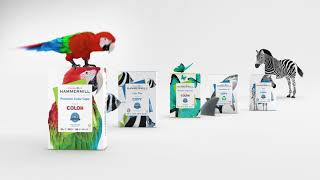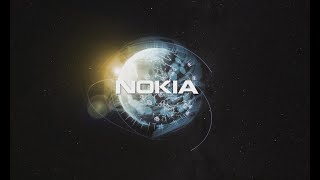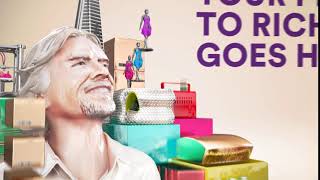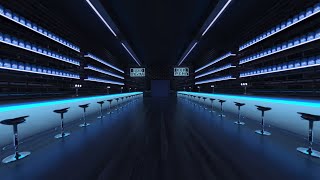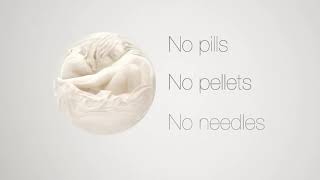 Services

CGI Image creation
CGI Animation
Compositing
Creative development
Art Direction
Animation Direction

New Business

Have a project? Great stuff. Get in touch to get the ball rolling.

Not sure where to start? Don't worry, we can help you with that. We always give free, honest advice on your project even if it means we don't get the job.




All works © Simon Allan. All Rights Reserved.